Indulok nyaralni! Zene. Nyár. Pihenés. Élvezzétek még Ti is a napsütést! A Lifelover c. szám szövege a tovább mögött! :)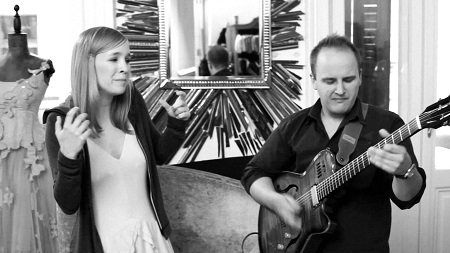 Watch me brother
leave -- taking
bye sugar

Catch another
cool baby
good looker

It's raining outside
hope you've got an
umbrella

I gotta ride
up high to the
big dipper

I wish you the best
nonetheless
I pack up

At least for the rest
no stress
whatsoever

Giving and growing
true indeed
but I move over

Mourning and yearning
's not for me
for you neither

How I am grateful for all
all the light that you brought
in my soul

But you won't break a hole
Call me numb, call me vain
a lifelover I remain.
A bejegyzés trackback címe:
A hozzászólások a vonatkozó jogszabályok értelmében felhasználói tartalomnak minősülnek, értük a szolgáltatás technikai üzemeltetője semmilyen felelősséget nem vállal, azokat nem ellenőrzi. Kifogás esetén forduljon a blog szerkesztőjéhez. Részletek a Felhasználási feltételekben és az adatvédelmi tájékoztatóban.