Fölkerült a youtube-ra a Bin-Jip zenekar Heavy c. számának zseniális videoklipje. A klipet Szabó Levente rajzolta. Én nem is mondhatok rá mást, minthogy kihagyhatatlan. Győződjetek meg róla Ti is! A "tovább" mögött megtaláljátok a dal szövegét!
Please, could you drive a little faster
please, could you grab a bit tighter, longer
look, here we cross another border
I never ease, I'm a dependent independent
Look, here's a prey for your fox eye
can't stop the avalanche inside
hooked up, another check we can come by
who knows which stars align tonight
it's all there
the world in the candle light
the downfall in a pure drop
in the twitch of a wrinkle
in a minute that you stop
how come it's never enough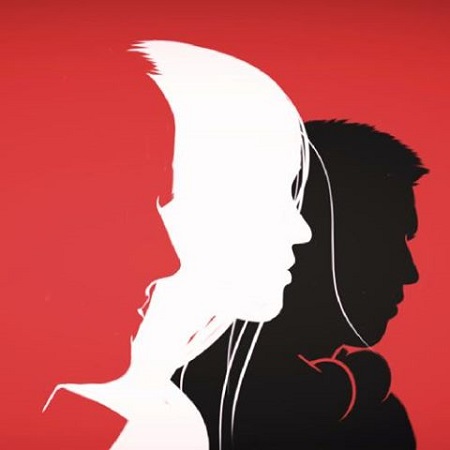 További Bin-Jip klipek a blogon:
A bejegyzés trackback címe:
A hozzászólások a vonatkozó jogszabályok értelmében felhasználói tartalomnak minősülnek, értük a szolgáltatás technikai üzemeltetője semmilyen felelősséget nem vállal, azokat nem ellenőrzi. Kifogás esetén forduljon a blog szerkesztőjéhez. Részletek a Felhasználási feltételekben és az adatvédelmi tájékoztatóban.